Sprint 17 – Coffee's back on the menu!
Gather round! gather round! Girls! Boys! Troglodytes!
Every one lean in close, we have another important set of updates for you.
This one is a bit later than usually because in the UK we had what we call a "Bank Holiday" and what this basically means is everyone who works for the bank goes on holiday and so they're like "fuck it you may as well too"

All hail the glory of the British Empire!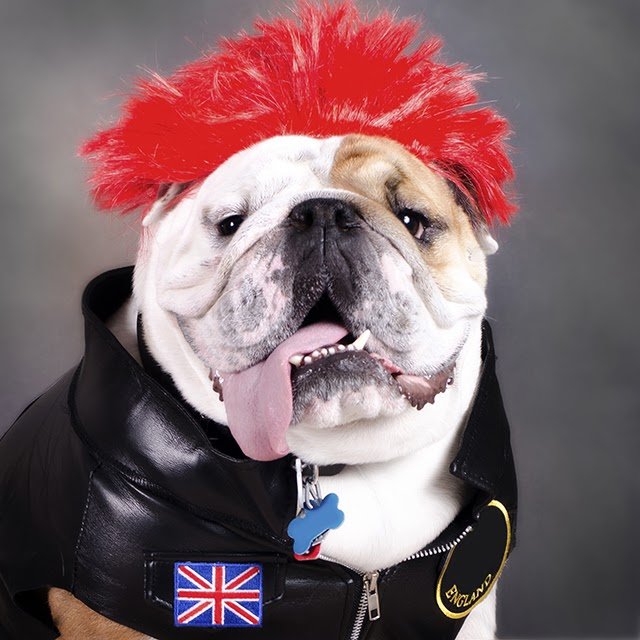 🎵 God save our gracious Queen,🎵
🎵 Long live our noble Queen,🎵
🎵 God save the Queen!🎵
🎵 Send her victorious,🎵
🎵 Happy and glorious,🎵
🎵 Long to reig….. 🎵
Sorry i got carried away there! On to the updates!
Sprint 17 – Coffee's back on the menu!
Alpha Release 1.0.7
You can read about this sprints release here
Includes:
Google Login
Meetup Screen
Lines!
Network Timeout
Registration validation
Game Night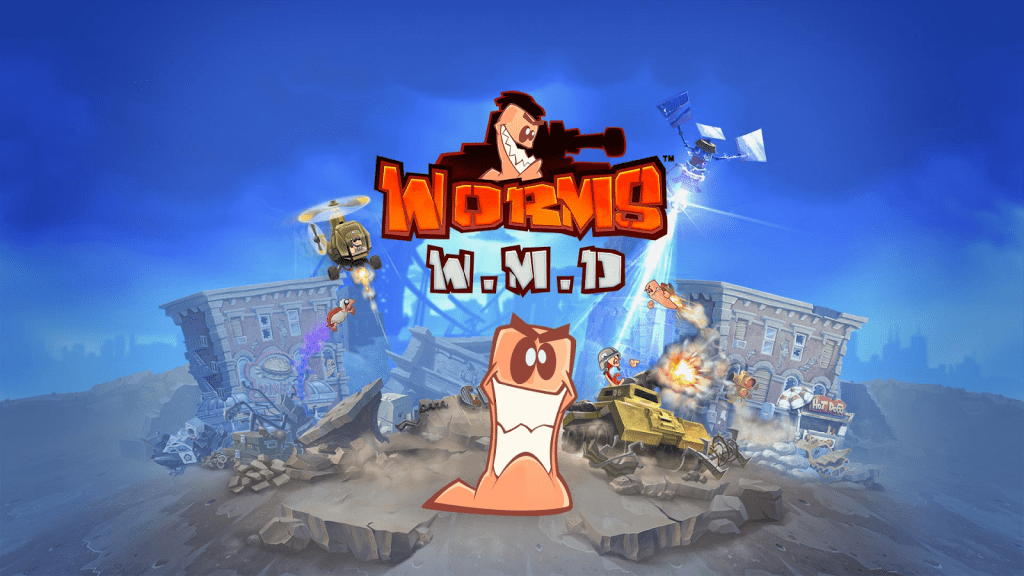 Next SoSa game night we will be playing Worms W.M.D
Sunday 20th September 1900-2100 GMT / 1200-1400 PT / 1500-1700 ET
Thought we'd go for a bit of a classic this time with Worms W.M.D, it's also free at the moment if you have Xbox game pass!
We've got limited slots so please only grab a ticket if you're going to be involved!
Don't have it? Don't worry!
If you're going to get involved and want a copy, Give me a shout and i'll buy you a copy 🙂
https://www.eventbrite.co.uk/e/sosa-gamenight-worms-wmd-tickets-119113241913
Stats
LinkedIn grew from 585 to 635
Patreon, We stayed steady at 16 Patrons!
Our Beta List grew from 344 to 362
Our average search position has improved from 21.8 last sprint to 19.9 this sprint, our impressions are up from 1.47k to 1.53k and our click through rate has gone up from 2.7% to 3.3%!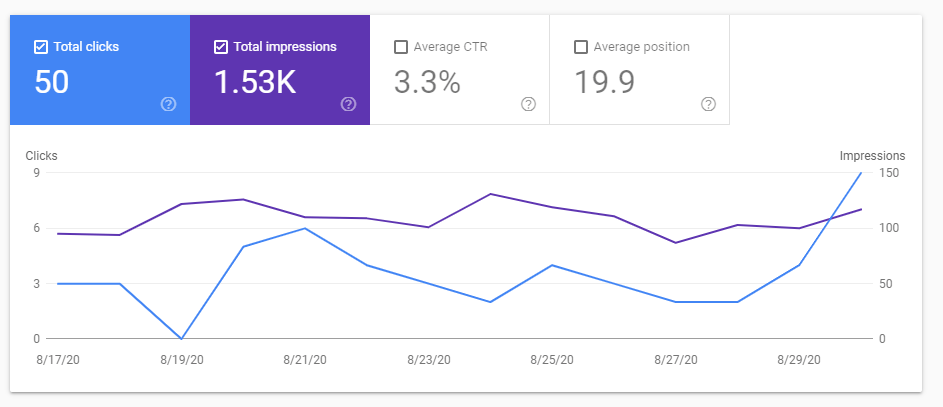 File uploads and App embeds
So you're sat there, minding your own business. You're chatting away and suddenly your dog is doing something adorable and obviously you ended to share it with everyone!
Well, great news! now you can! 🙂
This sprint I built both the server side mechanism to create and validate an upload, but also the App side to allow you to upload a picture!
This still needs some work but will be included in this release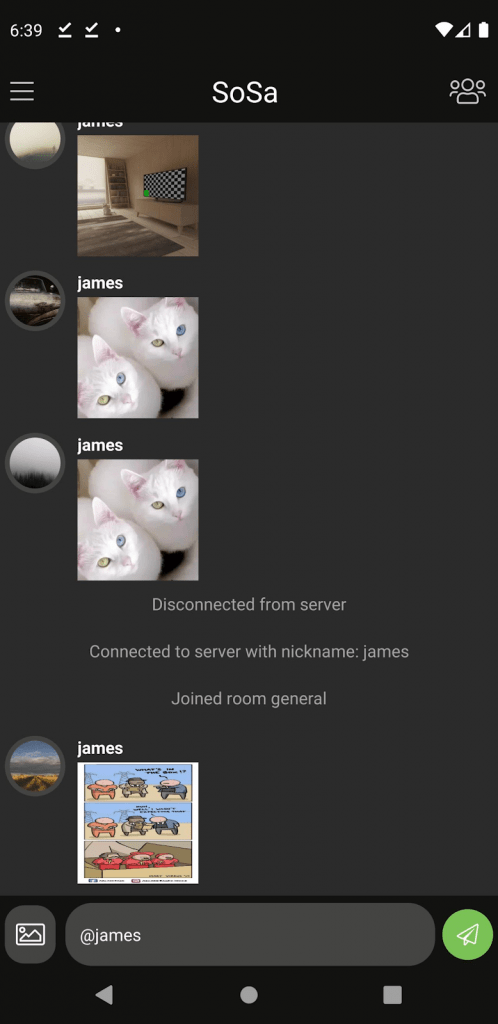 API – Meetups
It's about time we start creating the functionality to support SoSa beyond just chat rooms, so this sprint I started working on the meetup API's.
This wasn't as simple as creating the end points, the framework until this point could only retrieve from the database and not save or delete from it so first I had to extend our database driver and then the model framework to support saving, updating and deleting. This in itself was a lot of work but should allow me to introduce caching later to allow for horizontal scaling!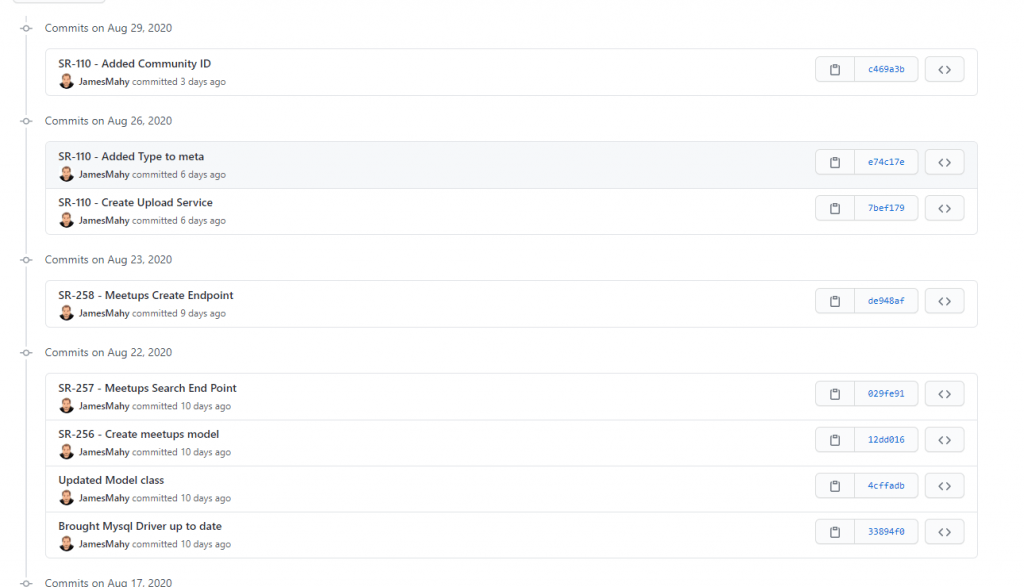 API – Permissions (to be cont.)
This sprint I did get started on our permissions framework, but soon realised that it needed to be far more robust than I was building.
Because we have community level permissions and SoSa wide permissions I essentially need two sets of permissions. The hardened authentication level and then the slightly less strict community level permissions.
So… this is to be continued!
Website Members Area
It's just all about the app apparently, and this sprint I spend some time cleaning up my previous code and introducing a members area as well as the routing for that.
You can now login on the VueJS website and if successful, it'll redirect to the members area – if unsuccessful it'll redirect you back to the login / registration models.
The session doesn't persist at the moment, i'm still getting the fundamentals in place but we are moving forward 😊