Sprint 12 – No Rest For The Wicked
Sprint 12 – No Rest For The Wicked
Another awesome sprint! so much has changed, it's hard to keep up!
Before we get started, a reminder that this Sunday (28th June) we're playing Among Us for game night
You can get a ticket here: https://www.eventbrite.co.uk/e/sosa-plays-among-us-tickets-108609297332?ref=estw
Game Night Video
A short one this time, it's the second part of our jackbox game night video, It's only about 6 minutes long but I think it's a great 6 minutes! I hope you enjoy 🙂
Game Night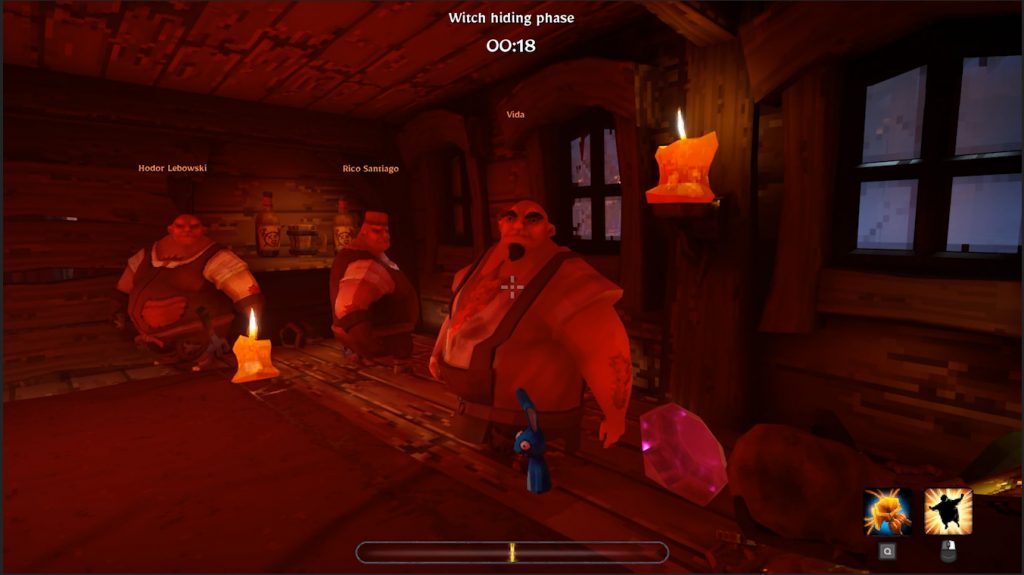 It's time once again for Boob and belly physics and we delve into the world of WitchIt!
The game recently had an update and we had so much fun playing last time around figured it was time to play again!
Witch It is a multiplayer hide & seek game. Brave hunters seek hidden witches in a humorous, magical world.
Grab a ticket here:
https://www.eventbrite.co.uk/e/sosa-witch-it-game-night-tickets-110502897140
Don't have the game?
Just give me a shout and i'll happily buy you a copy 🙂
Release 1.0.3
That's right! we're at alpha release 1.0.3, because these are becoming more frequent now i'm going to create a separate article with all the features and bugs that are part of the release.
You can read that here: https://blog.sosa.net/alpha-release-1-0-3/
Website
We're moving so quickly with the app, I thought it was a good time to get started on the website too, and build everything together.
This sprint, I decided that i'm going to use VueJS to build the website and started developing it.
I managed to implement login and registration but nothing beyond that at this point 🙂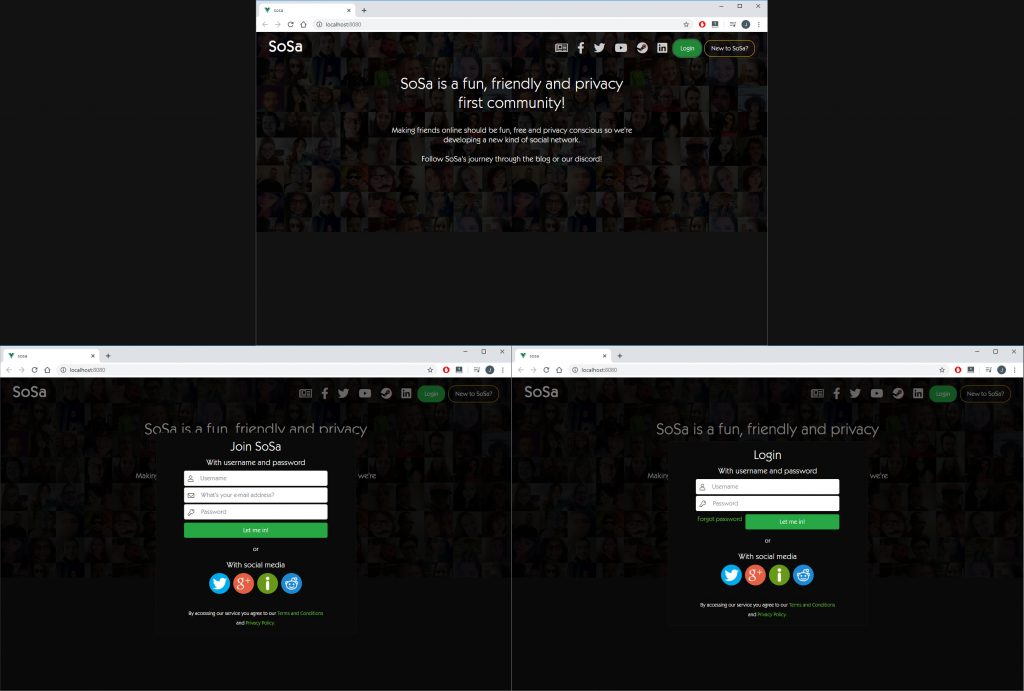 Twitter Login
This was a pain in the ass to be honest, Twitter use an old version of Oauth and because I'm trying to avoid other people's libraries unless necessary – it was very painful to implement but we got there! and now Twitter OAuth works!
This should join the app in release 1.0.4
Stats
So much movement on the stats front this sprint!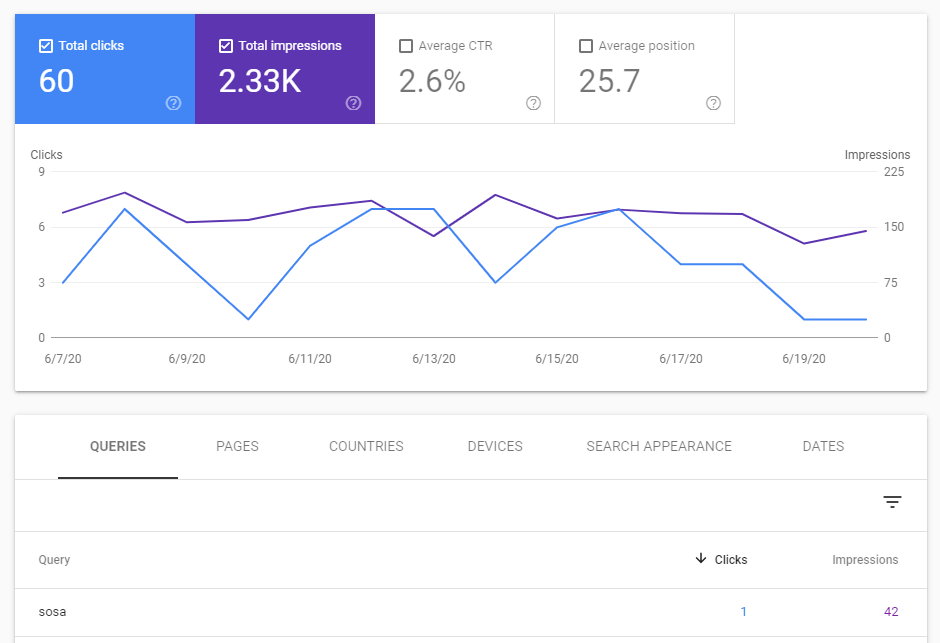 Our general Google position is down, but our name is now appearing in result which is a huge change!
Beta team went from 296 to 311, although I may need to prune that soon as a large number of people in the beta list won't tell me if they're iOS or Android…
LinkedIn followers grew from 352 to 409
We also gained 1 Patreon! Thanks David! 🥳