Sprint 14 – Just James Things
So today is the last day of my fortnight off and It's been an interesting two weeks. I've played a lot of games, saw some friends, did my full time job and started to exercise again.
I figured i'd do a mix of an update and how i've spent my 2 weeks this update.
Let's start with SoSa stuff!
Firstly don't forget this weeks game night is Jackbox Party: https://www.eventbrite.co.uk/e/sosa-plays-jack-box-party-tickets-112353648788
Previously on James loses his mind building a social network
Sprint 14 – Just James Things
Release 1.0.5
You can see the things i've included in release 1.0.5 here
Stats
LinkedIn grew from 462 to 492
Patreon, we gained another 2 Patrons! Thank you Kyran and Nicklas!
Our Beta List grew from 316 to 328
Google now see's us for our own brand name!
Although our our google search performance in general has gone down slightly
Game Night
Next SoSa game night we will be playing Terraria!
Sunday 9th August 1900-2100 GMT / 1200-1400 PT / 1500-1700 ET
Dig, Fight, Explore, Build: The very world is at your fingertips as you fight for survival, fortune, and glory. Will you delve deep into cavernous expanses in search of treasure and raw materials with which to craft ever-evolving gear, machinery, and aesthetics
Don't have the game? Give me a shout and I'll get it for you!
Grab a ticket here: https://www.eventbrite.co.uk/e/sosa-plays-terraria-tickets-114007894682
Patreon Badges
The very talented Peter Day at Morphsites finished our patreon badges this sprint too!
James
Developing such a huge platform, dealing with community issues, sharing my insights as an entrepreneur and keeping up to date with things all on top of a full time job is hard work! So this sprint I took time off for myself to get out of the rat race.
After all the time in lock I finally got to see my mum, who is in the very vulnerable group for Covid-19. It was lovely sitting with her for hours, having a coffee and just catching up. Even just having a hug was amazing to be honest.
I had a fantastic day having a BBQ with some friends, some of which are chefs and the food was incredible. But most importantly it was great to spend time with people I haven't seen properly in months.
Fun fact, during lock down I got so fed up with how much hair I had that I took a shaver to my head. Apparently, I'm not very good at shaving the back of my head and so ended up with a wonky hair cut.
So… I got my hair cut!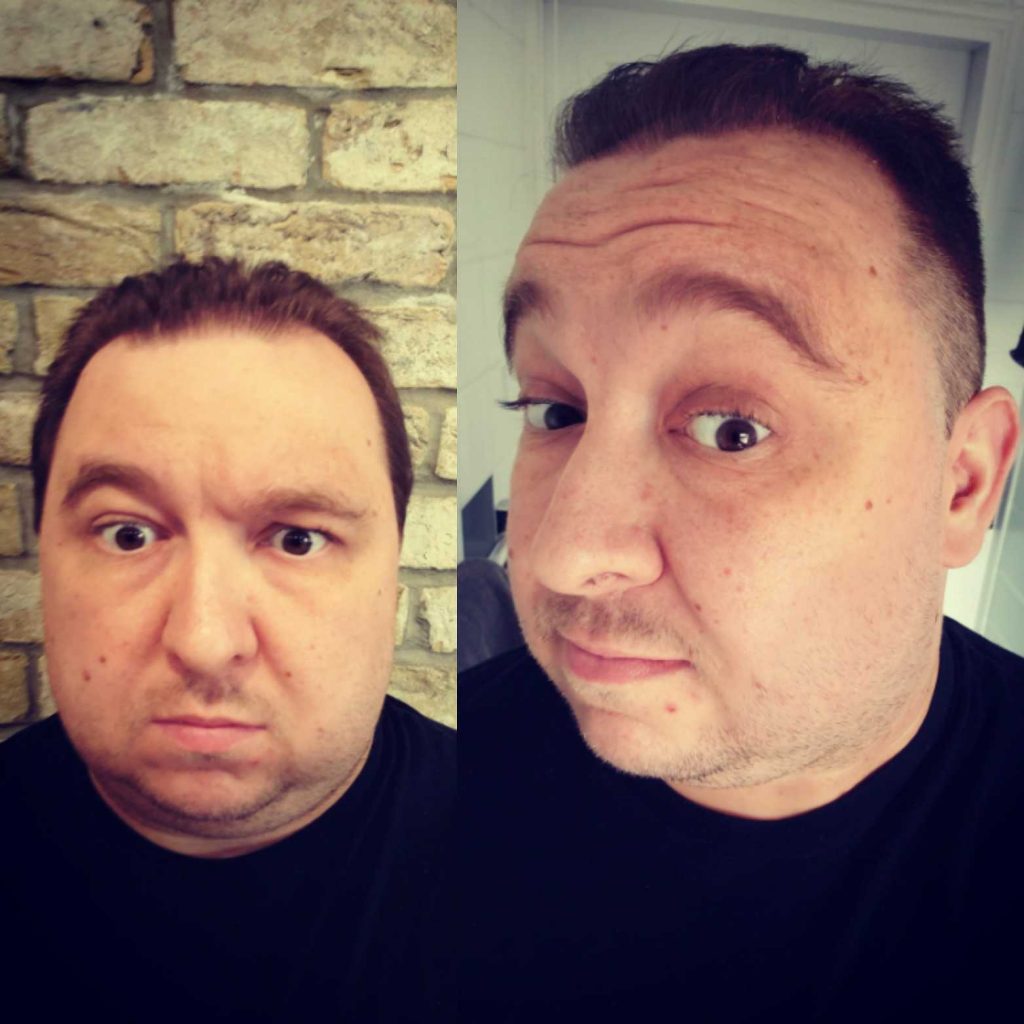 I also spent a LOT of my time gaming. Starting with Detroit: Becoming Human, moving on to Shadow of the Colossus and then sinking far more hours than I care to admit in Destiny 2 and Civilization 5!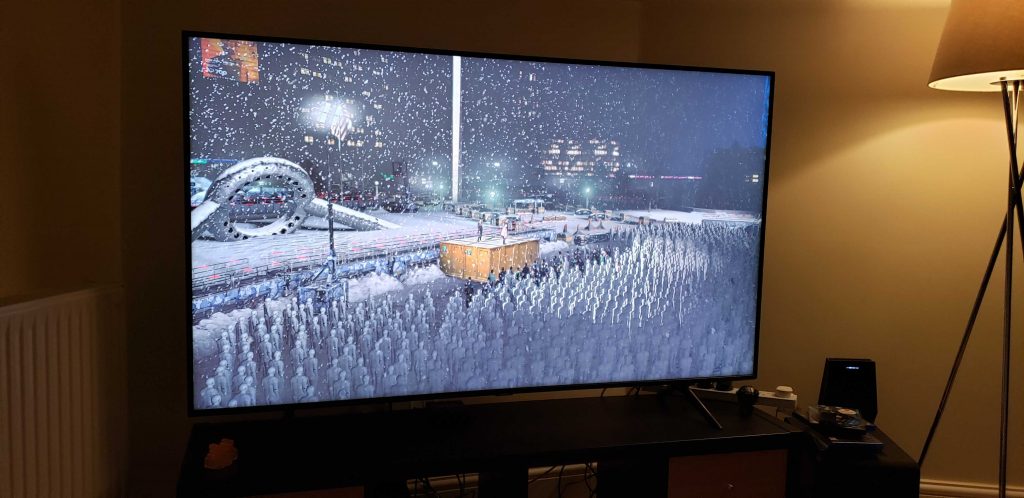 Anyway, thank you for reading, I hope you enjoyed this little update from my fortnight off and thank you for supporting and being patient with me through this journey 🥰