Sprint 15 – Wearing My Heart On My Sleeve
The funny thing about the startup world is that we only ever see the success stories, the plucky entrepreneurs that save the day by creating some world changing software, or that appear one day with an amazing, addictive game that everyone wants to play.
It's rare people talk about the failures, or struggles because it's not glamorous. Those same entrepreneurs who built 100s of applications or games before that golden egg.
Did you know that the creators of Angry birds made 51 mostly unknown games and almost went broke before creating Angry Birds?
"Ok James, I thought this was meant to be a SoSa update? Why are you talking like this? WHERE ARE YOU KEEPING THE HOSTAGES???"
Don't worry, the hostages are safe.

Since January, I've been working hard to rebuild SoSa, it's been an emotionally strenuous journey. A pandemic started, I've had to go back to full time employment but still – we've gotten to the point where every 2 weeks I'm building an Alpha release.
But, I'm still only human.
The last month we've had more drama as a community than I can ever remember in previous years, it's felt like some members have intentionally tried to twist people's words, make the mod teams life hard just because they don't like the rules and brought other members of the community in to that.
I'm so pleased with the mod team, and feel like as a whole they have dealt with issues amazingly, but it's still been very draining emotionally for all of us.
The community has started to heal in the last week or so.
People are regularly chatting, some older members have returned, people have been playing games with each other. It's been a lot of fun.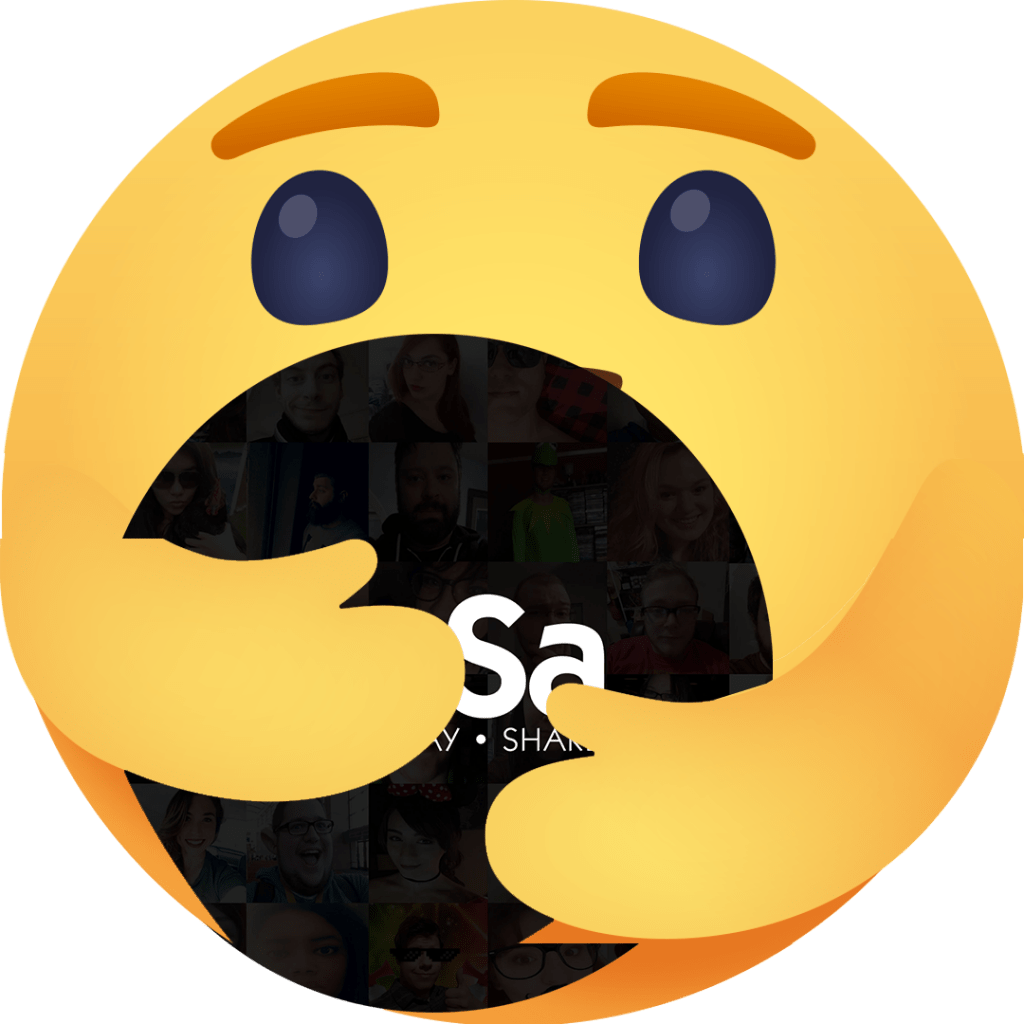 As well as the drama, my full time job has been kicking my ass.
We've got a mountain of work to deliver in a very short period of time and whilst I'm enjoying the company, the people, the challenge. It's been a huge drain on my emotional energy.
So all in all – it's been a shit sprint and I feel drained, tired, unmotivated but hopeful.
I wanted to share that with you all, because building a startup is HARD, it's not just something you wake up one day and decide to do and then you're a millionaire.
Especially something the size of SoSa, this isn't a humble brag but to build something like SoSa to a high quality requires a lot of time, patience and skill.
Most developers focus on a single area of expertise (backend / frontend / infrastructure / mobile) I am doing all of that and
These articles,
SEO,
social media,
coordinating a designer and writer,
video editing,
delivery,
managing user feedback,
community management
all in my spare time, whilst holding down a full time job and trying to have a life.
So now I'm wearing my heart nice and firmly on my sleeve, let's see what I have done this sprint!
Sprint 15 – Wearing My Heart On My Sleeve
Bot Face!
If you've been following the progress you may have seen the dummy bots have weird human like faces.
I decided it would be nice to have an API that generates unique bot faces just for SoSa and so I got the same designer that did our Patreon badges.
The generator works but isn't live yet, there are a combination of 9 heads, eyes, mouths, antenna, It allows you to change the bot face colour and the background.
Facebook Login
This sprint I managed to implement Facebook login in to both the app and the website API, if you've been following the news you might remember seeing apps breaking because they used Facebooks SDK (https://9to5mac.com/2020/07/10/app-crash-facebook-sdk/)
To avoid this and protect the privacy of our users, we're not using Facebooks SDK in the app, instead using their OAuth 2.0 flow.
It does mean it's not quite as seamless as other apps but honestly – I'd prefer that if it means a breaking change doesn't break SoSa and also to protect users privacy by not having their SDK integral to our app.
Meetups
We've spent a lot of time working on Chat and login, registration so i thought it would be nice to start putting together some of the auxiliary screens. In this case meetups!
This sprint, I put together the the main Meetups screen. It's not connected to an API at the moment but is "functional"
Game night
Next SoSa game night we will be playing Teeworlds!
Sunday 23rd August 1900-2100 GMT / 1200-1400 PT / 1500-1700 ET
Play together with your friends and have a fun time! In Teeworlds you can play in three gamemodes (Deathmatch, Team-Deathmatch and Capture The Flag) and tons more of community-made modifications with up to 16 players!
Customize your own player character, your personal tee, to your liking. With hundreds of possible combinations, you will always look unique!
Teeworlds is a game that gives you a lot of freedom and plenty of gameplay mechanics to use or abuse. With a full focus on multiplayer games you will never be bored.
The game is completely free and runs on most machines, so just grab a ticket to join in! 🙂
https://www.eventbrite.co.uk/e/sosa-plays-teeworlds-tickets-115637377509
Stats
LinkedIn grew from 492 to 552
Patreon, stayed steady at 14 Patrons!
Our Beta List grew from 328 to 338
Our average search position has actually improved from 27.9 last sprint to 22.5 this sprint, although impressions are down from 2.34k to 2k – our click through rate has gone up!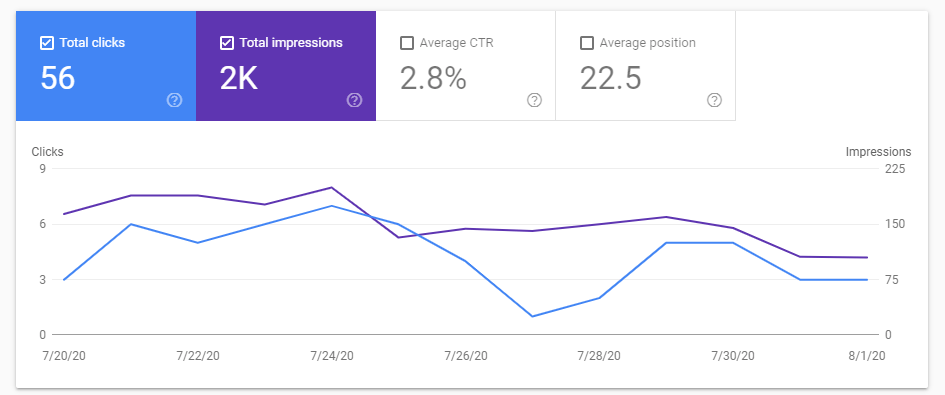 It's been a while since I shared our moz stats, mainly because they weren't changing significantly each sprint. I figured it's good to do a check in.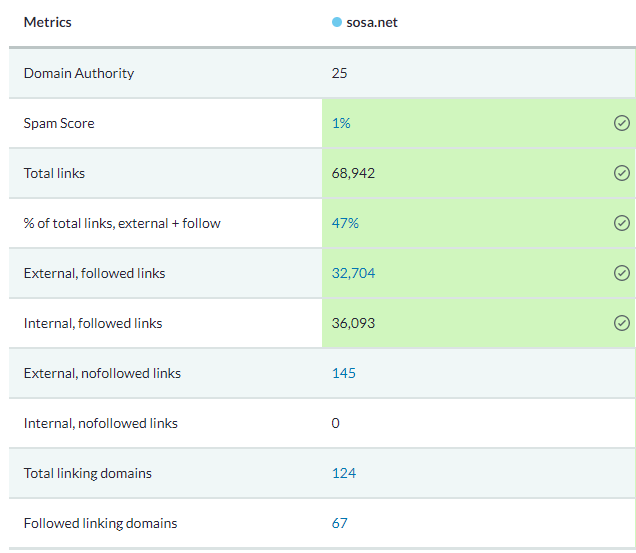 Domain authority is up to 25 from 24, Total links are down from 74,693 to 68,942 and so is % from 52% to 47%
External links has gone down from 155 to 145, but the number of linking domains has increased from 101 to 124 and followed linking domains from 62 to 67.