Dedicated Gaming and Teamspeak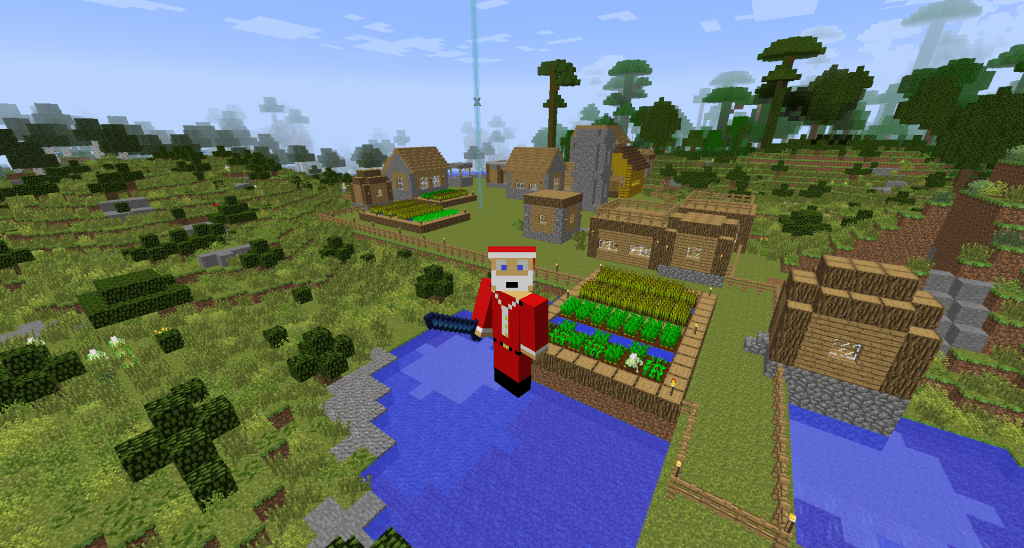 Minecraft is the first game to go up (Feed the Beast Direwolf 20 1.7) and we need people to help test. So, if you'd like to be a part of this, send us an email ([email protected]) with your Imgur username and Minecraft username.
Until the end of January 2015, all of this will be free as we make sure it's a premium service.
After that, it will cost $1-$1.99 a month for acces to all the game servers and teamspeak.
Social Savanna T-shirts and Hoodies
We've been asked for this so many times before, so we have created a Teespring campaign (link here)
Movember

A Movember group has been created, so please feel free to join. 🙂 http://uk.movember.com/team/1526049
Due to other work commitments, we weren't able to get everything in place for Movember. If you are taking part, please enter your Movember URL into your profile and you will get a free premium subscription until 11 December 2014.
Find Local Imgurians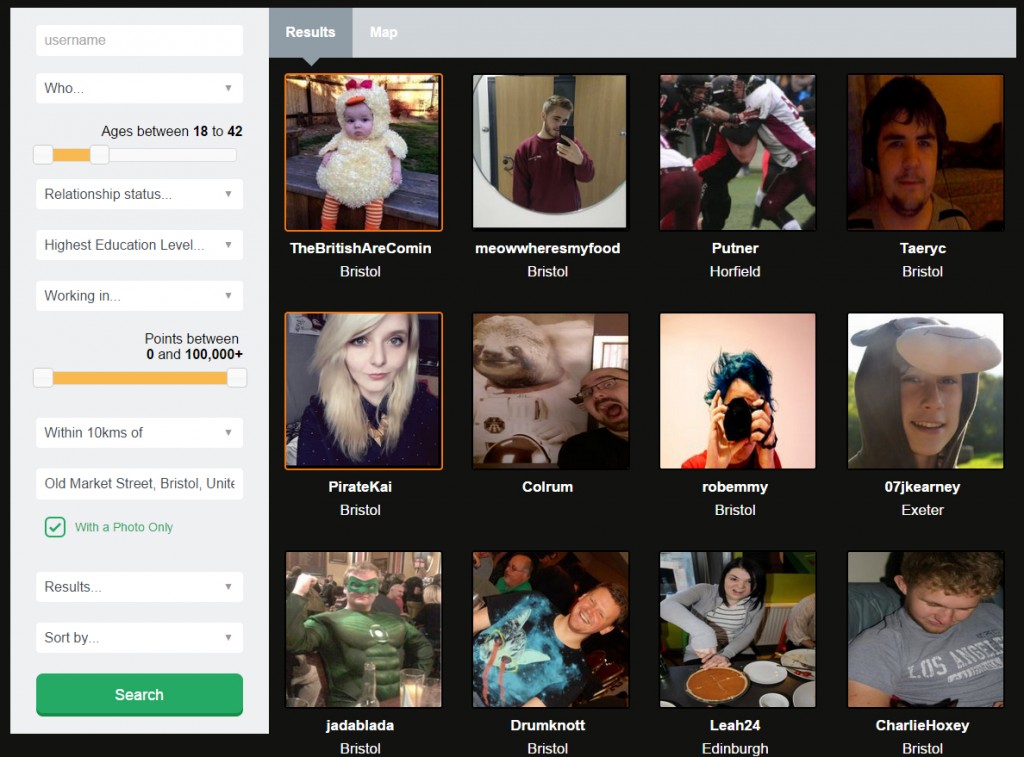 You can now search for Imgurians who have a photo and your search choices are remembered when you leave the page.
Both of these features were suggested and voted for by you. 🙂
Country Flags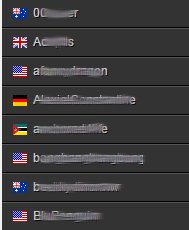 Such a simple change, but it does add a bit of colour to the chat room and makes it easier to identify other Imgurians in the same country as you.
This was a user suggestion that people voted on.
Imgurian Secret Santa

We are still taking entries for Secret Santa. You are welcome to join – just email your username to [email protected].
We're thinking of doing something through Amazon to keep all of your addresses safe.
Winners of the Halloween Competition!

For Halloween, we ran a little competition (details here)
Around 30 Imgurians got involved and the winners are:
1st place: http://imgur.com/t/spooky_savanna/6oVE2za
2nd place: http://imgur.com/t/spooky_savanna/ueunIeY
3rd place: http://imgur.com/t/spooky_savanna/jLexK
You have all won a full year's premium subscription to Social Savanna starting today (11/11/2014)
Congratulations to theillustrativeman, futurelobsterkrillbot and merprincesspacifica.
———————
No idea what all this is about?
Well, back in February, we made a social network just for Imgurians to meet, chat and play with each other.
We have already had our fair share of relationships, friendships and all the good stuff since then. We are always adding new stuff, making it better.
Anyway, if you haven't already checked it out, then you should.
It's free, it has chat, Q&A, meetups, messaging, kittycam. We'll soon have match-making and we're constantly working to make it better.
Check us out on
Facebook: https://www.facebook.com/SocialSavanna
Twitter: https://twitter.com/SavannaSocial
Thanks for all the fish!