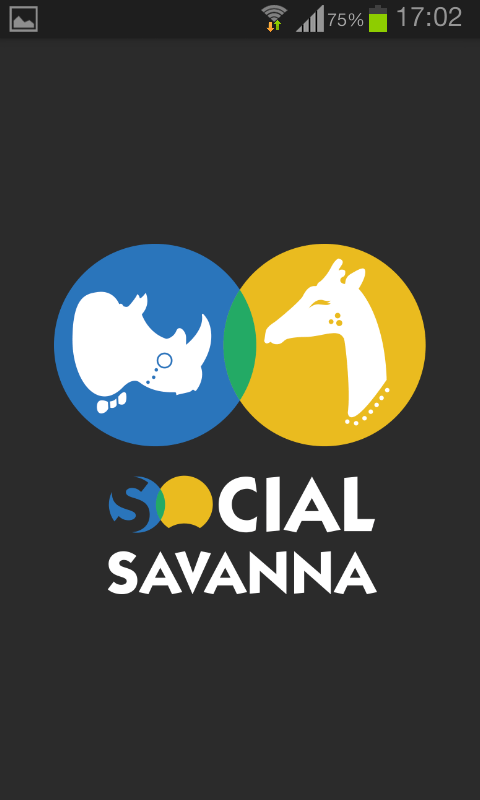 Hey, all!
Here are a bunch of Android updates for Social Savanna. It's still in beta and we are working hard to get rid of any issues. Then we'll be focusing on design and an iOS version. 🙂
You need a Social Savanna account to use the app, but the good news is that it's free, you and sign in with your Imgur account and it's Imgurians only!
Chat Updates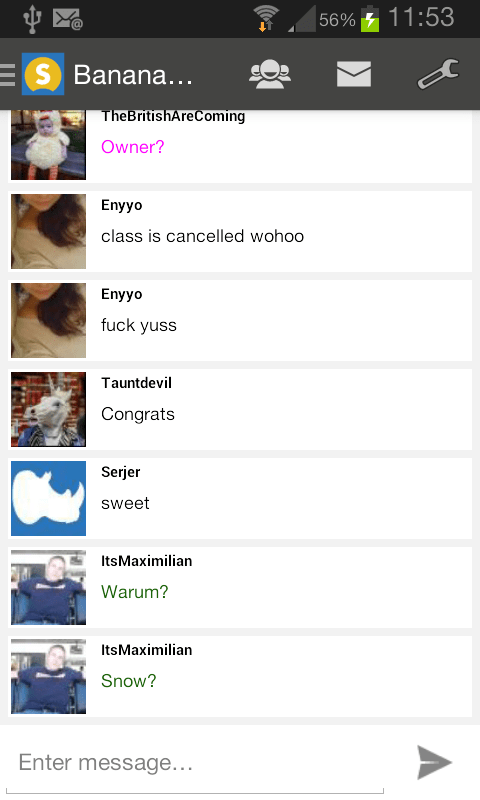 If you click the "Back" button, it won't take you out of the app any more! And you can finally see history when you join a room. 🙂
Messaging Updates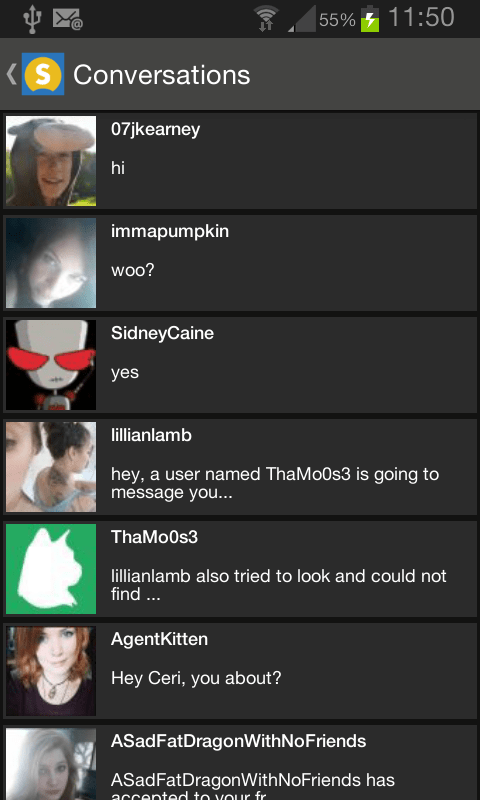 We know how much Imgurians hate the light, so we have made it darker – a bit easier on the eyes. 🙂
Find Imgurians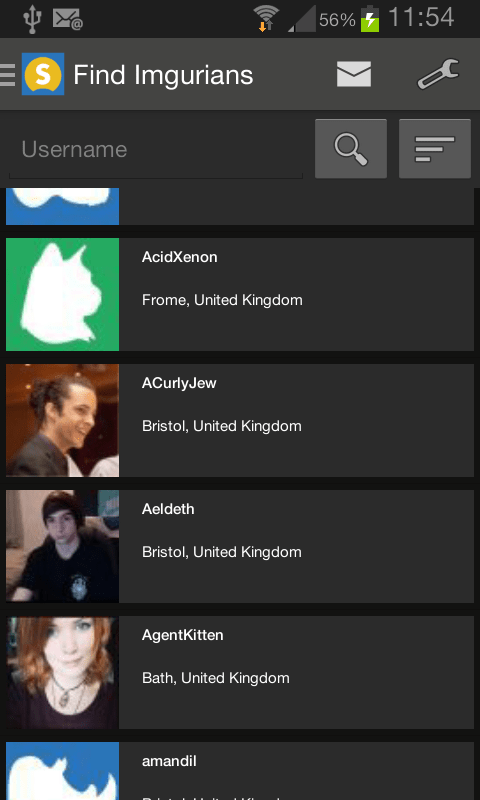 You can now search and filter Imgurians through the app. We haven't added "By Location" to the app just yet (like the website has) but it is something to look forward to in the near future.
Profiles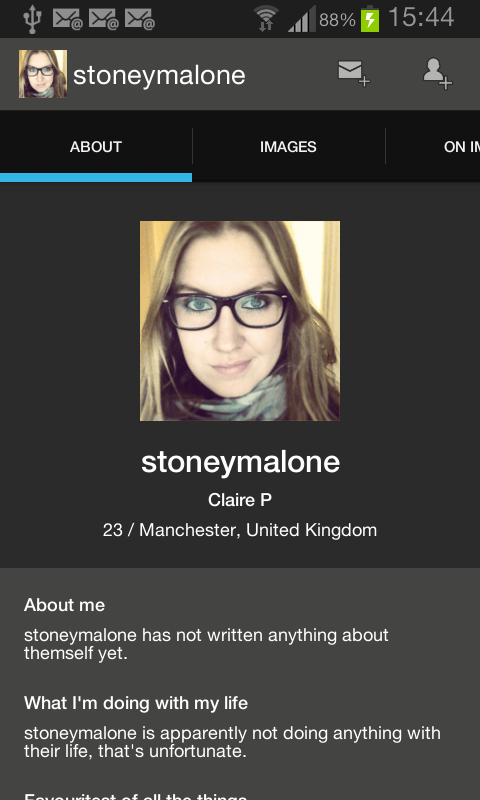 Add as friends, comment on profiles, check out their friends and favourites, and message them! 🙂
Meetups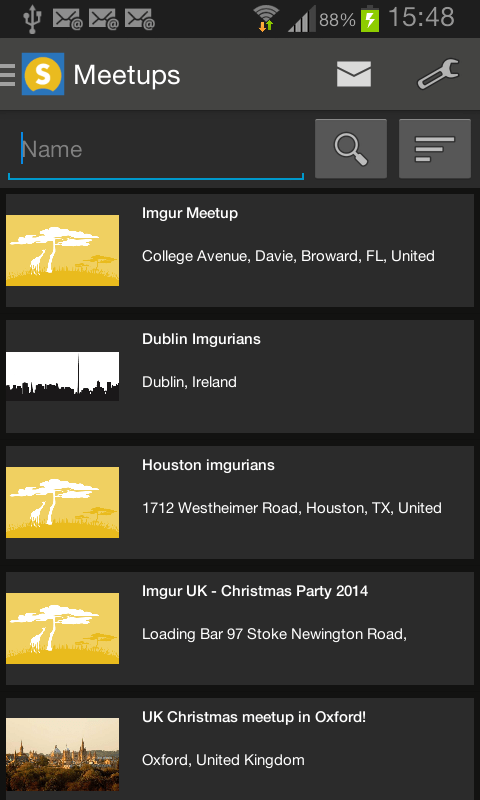 Meetups! You can now search, attend and comment on meetups. We will soon be making it so you can add your own, too 🙂
Anyone from Dublin?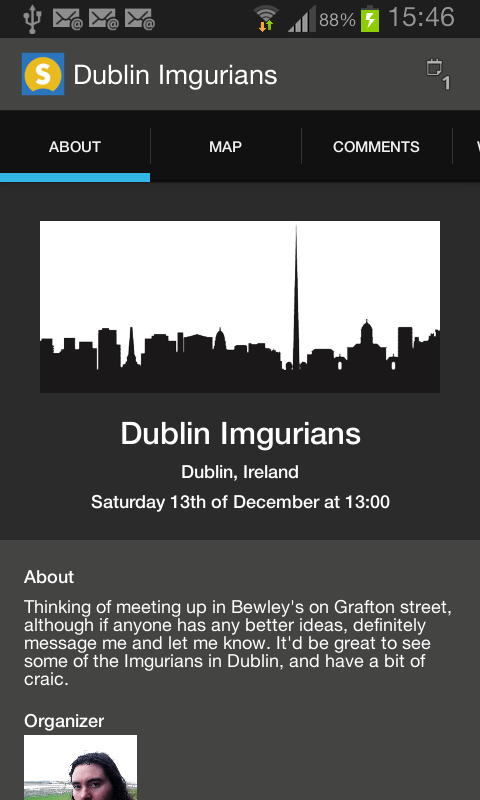 Miscellaneous Updates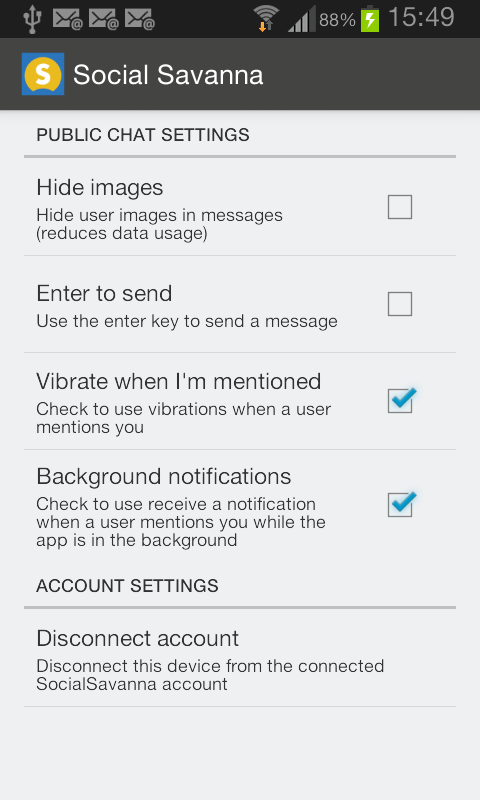 A few more settings have been added to give you more control over the app.
We also had a few complaints about phones never being able to connect – that should all be fixed now!
If you have the app already, you might need to do a manual update as added some permissions for the maps.
Lots of love and things 🙂