January 31st, 2017 by James
It's 2017 and that means we need a Member of the Month for January! We're finally back on track with things so these will be happening every month! To start this year off, we've chosen to dedicate our Member of the Month award to… Orangebolt222, aka Jared! Jared is an active, kind member ...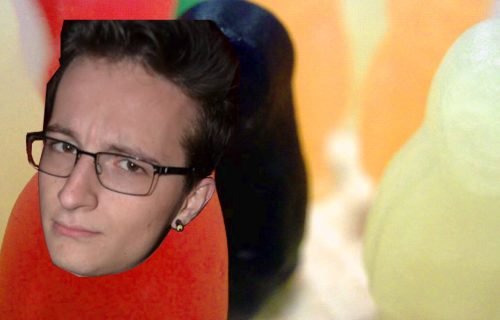 July 31st, 2016 by James
This month's Member Spotlight goes to @Thilarim, aka Jelle, the best there ever was. Jelle is funny, kind, and always enjoyable to talk to. He brings life whenever he logs on with his tacklehugs, fish slapping, and endless musical references. Having only joined in May he has quickly become a well ...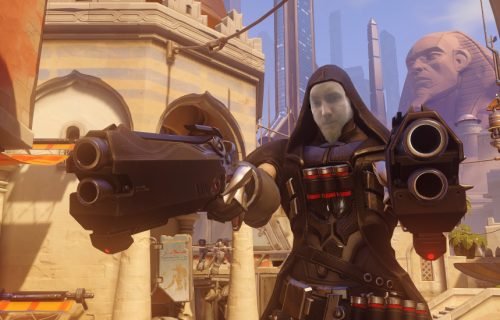 June 22nd, 2016 by James
In West Philadelphia, born and raised, SoSa is where @Yeee5 spends most of his days 🙂 He can often be seen in chat welcoming new members, giving his insight on serious topics, throwing in the occasional funny, and is always up for a discussion. It is said that an ...