February 16th, 2020 by TheBritishAreComing
Well well well, look who we have here! I've been thinking about you… yes you… don't be coy!I want to tell you about my last two weeks, would that be ok? Great! Previously on my descent into madness: SoSa – PrecursorSprint 1 – The FoundationsSprint 2 – The Ummmmm? FoundationsSprint 2 ...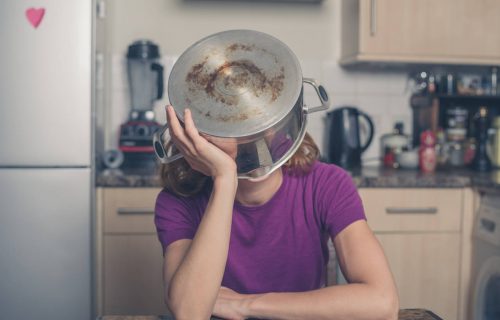 February 3rd, 2020 by TheBritishAreComing
Previously on James builds a social network by himself and slowly goes insane: SoSa — PrecursorSoSa — The FoundationsSoSa — The Ummmmm? FoundationsNerd Ramble – Sprint 2Cooking with matches! This sprint has been a little… fucky. The winter has hit my mood hard and I struggled for the first week to ...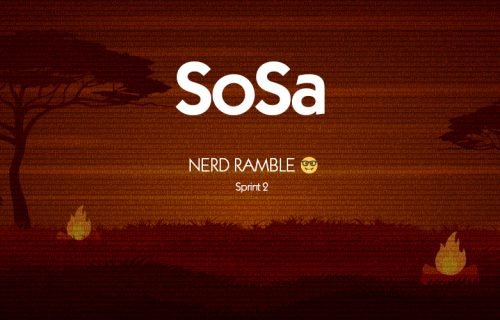 January 22nd, 2020 by TheBritishAreComing
This is a technical post going into depth about the work i've done in the last sprint, if you're looking for my general update you can check it out: here  If you're not up to date and you've stumbled on this post through my shit posting everywhere You can see the previous posts: