SoSa Plays – OpenRA Red Alert Long Play Part 2
Hi friends and welcome to another SoSa gaming blog post. This week we are gracing you with the second long play part from our OpenRA Red Alert meetup. Over two hours of barely edited footage for you to enjoy.
Click here to watch the video.
The group seems to have really improved their building skills from the first couple games in the other meet up. You can see more about that and watch the video on our other blog post here. Here we see some expert (?) building and gathering for resources going on. We then attack each other with the things we have gathered.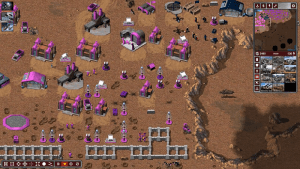 Hear about Rhodderz struggles as he can't seem to move half his units, omikone building walls in TheBritishAreComings area while yelling "kamikaze!" and outrageous strategies by everyone. We hum at least 2 different songs as we play, can you guess which ones? And we imitate Russians, using German accents! You are surely in for a treat. (I am starting to sound like one of those really bad infomercials)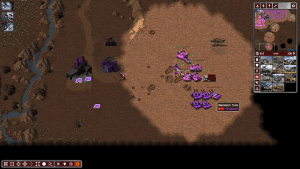 Come join us on Easter Sunday when us heathens are playing the game "No more room in hell" to celebrate the rebirth of Christ. RSVP here to let us know if you will be attending so we can send you a reminder a few hours before the game.
As always we have included the usernames of the people who joined in for you stalking pleasure: