SoSa Plays – Golf With Your Friends Part 3
SoSa Plays – Golf With Your Friends Part 3
Hey SoSarians, welcome to yet another Golf With Your Friends meetup video. There can never be enough golf videos. Just putting it out there.
Click here to watch the video.
As a community, everyone always asks us about the next time we will be playing Golf with your Friends and the videos are always a real treat.  What sets this video apart from the others? Well! This was the first time we got to try out the new Pirate themed map. Do not worry, we were all just stellar at it. Do not be fooled by the picture from the meetup…7 strokes is a very reasonable amount.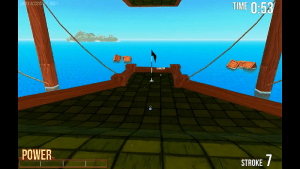 For the second part of the video we had more people join in as we played the Haunted map with crazy settings. This video is full of funny innuendos, bad humour and all the SoSa members you just love to spy on playing video games.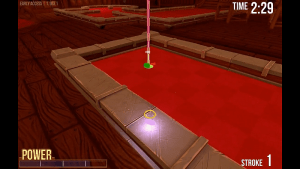 Join us and play some Dirty Bomb with us this Sunday. It is a free FPS available on Steam! RSVP here to let us know if you will be joining us, so we can send you a reminder a few hours before the event.
Do not forget to check out the meetups part of the website where we have already planned the weekly game nights for the next few weeks. Also our two upcoming real life meets can be found here as well.
As always, here is the list of members who joined us for the meetup for your stalking pleasures: