SoSa Plays | Golf With Your Friends Long Play Again!
Hey guys,
After a pretty wild and hilarious Easter prank, we have decided to release another long play video from our Golf With Your Friends meetup. I repeat this is not a prank. Yet another Golf With Your Friends post you say? Well yes, after all we are all friends here are we not?
Click here to watch the video.
First, to everyone's dismay and displeasure we played with the crazy settings of odd shapes and weird gravity for the Twilight map. This is typically what happens when umbrena is allowed free reign over what maps are chosen. Even with the crazy settings, there are some damn awesome shots. (Plenty more shot fails though)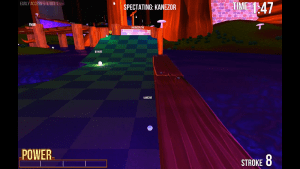 To finish off the video we played some Candyland, only with the crazy bouncy ground turned on, as we hummed the Tetris theme. If our over the top ball decorations do not attract you to watch our video, then surely our terrible jokes and innuendos, or swearing will!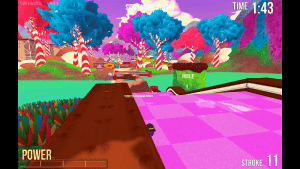 This weekend we will be playing some Tabletop Simulator and are open to some game ideas. RSVP here and leave a comment if you have a favourite game you'd like us to play.  We will also send you a reminder message a few hours before the meetup.
As per usual, we have listed the usernames of the people who joined in on our meetup for your viewing pleasure: