We've Lowered the Point Limit
We've Lowered the Point Limit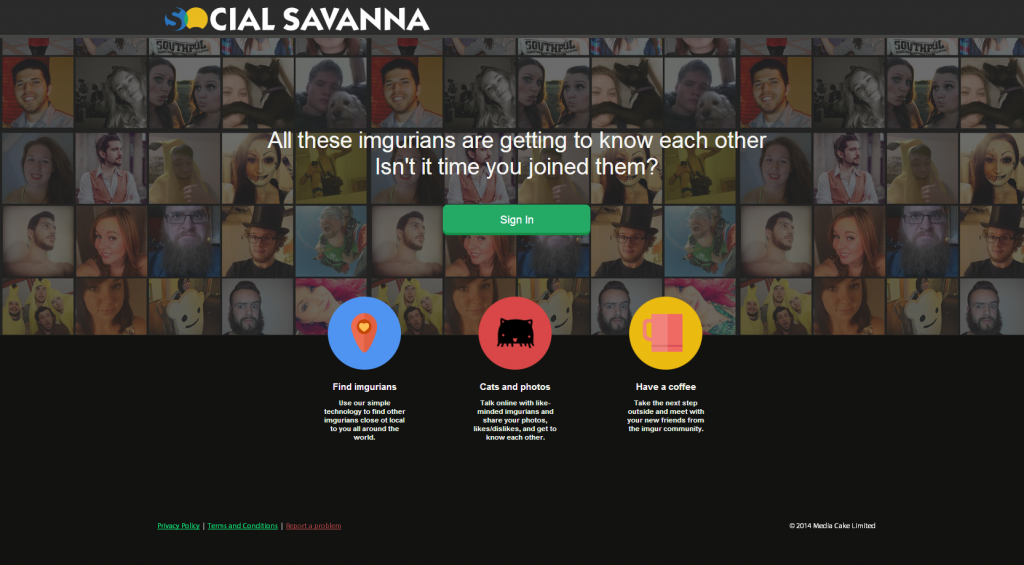 Hey all,
So the last 48 hours have gone really well and the servers are handling 100x better than we expected, so we're lowering the point limit to 800pts.
This is the only time we will lower the limit before the community votes on what the final limit will be.
———————————–
We're currently sitting at 20,000 users, and we've fixed a bunch of bugs and added more chat rooms and features to the public chat.
Search is working better now, but we still have disabled 'by location' as we have to handle this properly so we don't kill the server with each search, and the same with maps – showing 20,000 people is no small feat, so please be patient with us on this.
We are still working through the reports and setting up a development blog so you can actively see what we're tackling / fixed / added, etc.
I want to thank everyone for your kind words and support, this coming fortnight you will see:
*     More features in meetups
*     Matchups will go live
*     We will be adding pictures and Imgur image-sharing into the chatrooms
*     A Facebook-style feed will go live, as well as site-wide notifications
*     Subscriptions (so you can get rid of those ads)
*     More Privacy options
*     More likes/dislikes/wants, etc
*     Friends
*     Possibly the ability to pull in Imgur photos to your account
If you have any issues or suggestions, hit the report button on the site (in the footer, meetup and profile pages).
Anyone who has logged in previously and was below the limit, you may need to disconnect your Imgur account and reconnect (we've added a button for this).
James (TheBritishAreComing)