Social Savanna – 24 Hours On
Social Savanna – 24 Hours On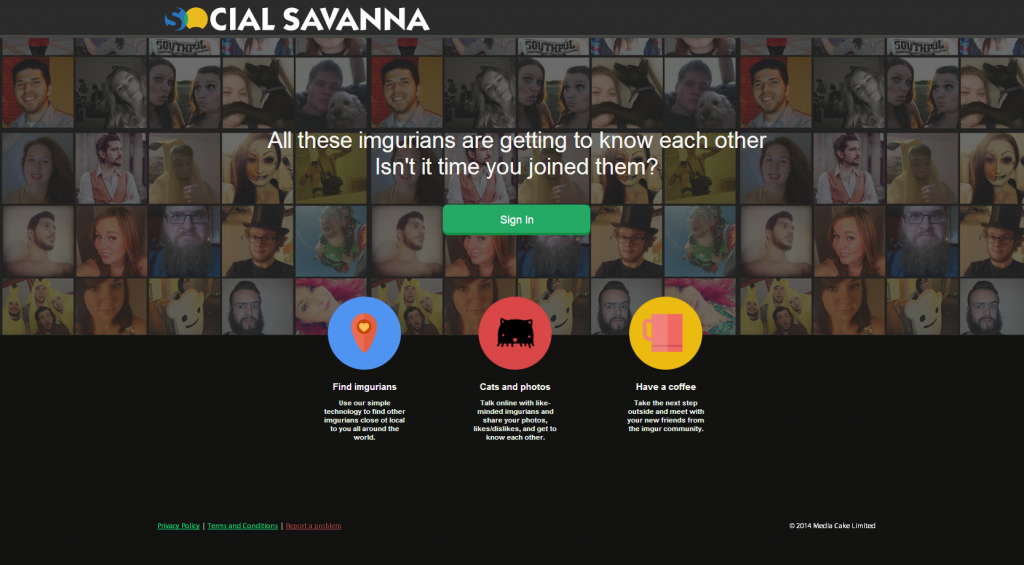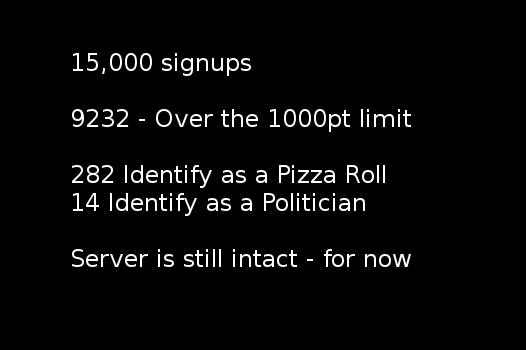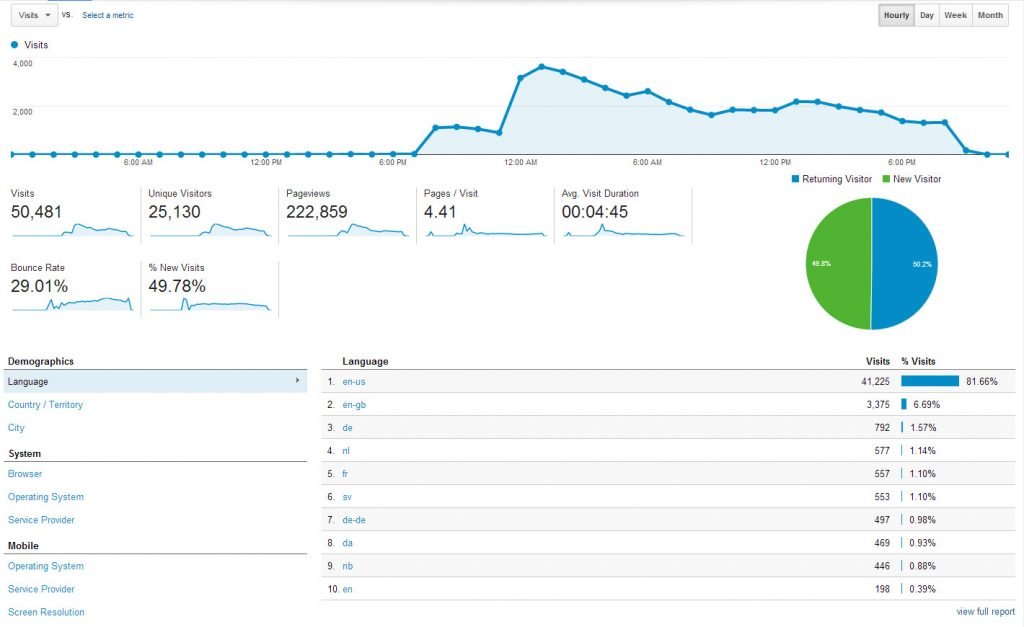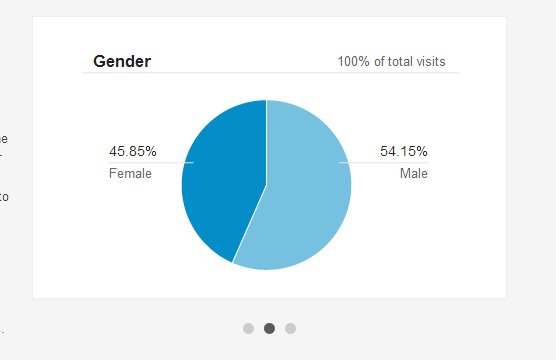 Hey all,
So we launched yesterday – if you missed it:
/?p=17
… And here are the results from 24 hours of being live. We were so set aback with all the positive feedback and well wishing, you're all wonderful.
The 1000pts will be lowered soon. Luckily we did this as a few issues have cropped up because of the sheer volume of users, which we're resolving right now as I type this. 🙂
Everyone who has sent in a report, thank you! We have received them and are going through them but weren't expecting such a large number of users to be interested, so a little inundated for the moment.
Looking forward to seeing where this goes and having you all there along for the ride
Lots of Love
James (TheBritishAreComing)
PS Apparently all the text from the old post has gone missing so here is the link: https://socialsavanna.com/.
There are a few issues, but don't worry we are sorting them and adding new features.