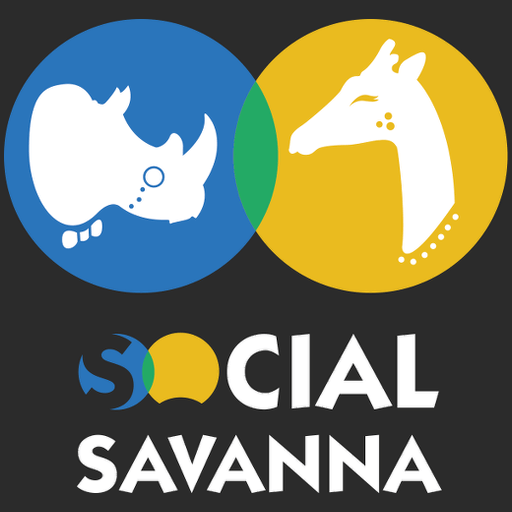 Hey Imgurians,
Usually updates are done through email, but quite a lot of Imgurians have complained that they either don't get the email, or want to see how the site moves forward before signing up.
If you don't know what Social Savanna is, it's a social network built just for Imgurians, by Imgurians. We started at the end of February and have just short of 45,000 Imgurians signed up!
Menu Bar

We are slowly but surely cleaning up the interface and making it more minimalistic. It doesn't seem like much, but it opens the site up much more.
Profile Search Options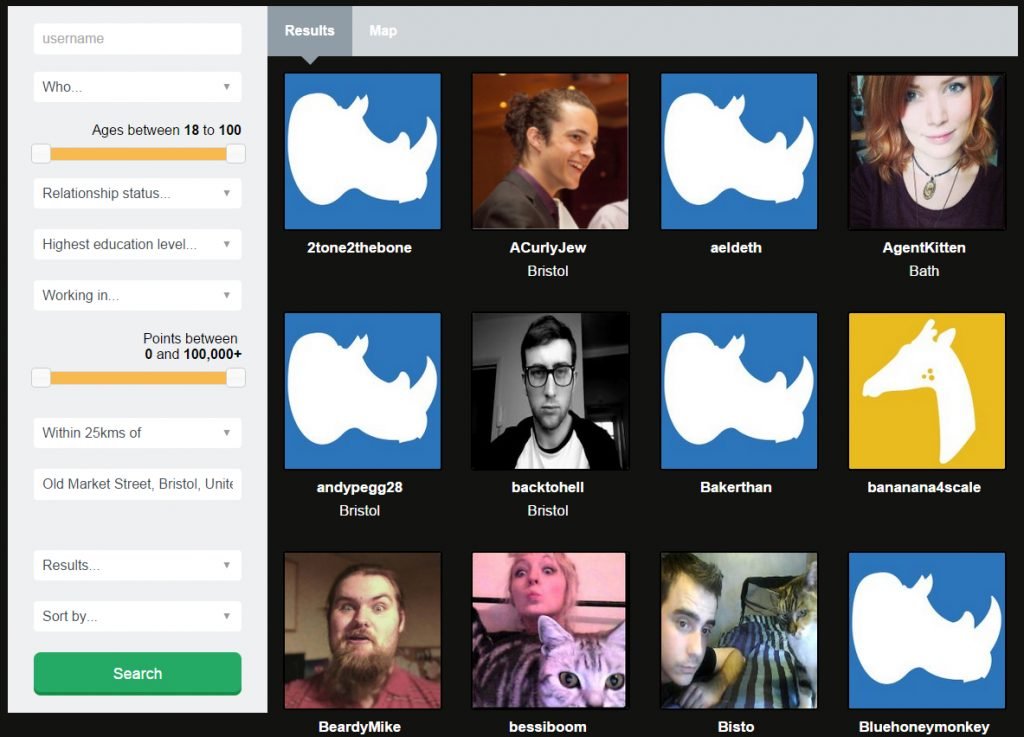 We wanted to make more ways for you guys to find each other in real life or find like-minded people, so we have spent some time and added a few extra options to the Find Imgurians area.
Also, we've made the searches much more refined, so you can now find Imgurians in your age range.
There is still a lot to come from this area.
Virtual Meetups and Design Changes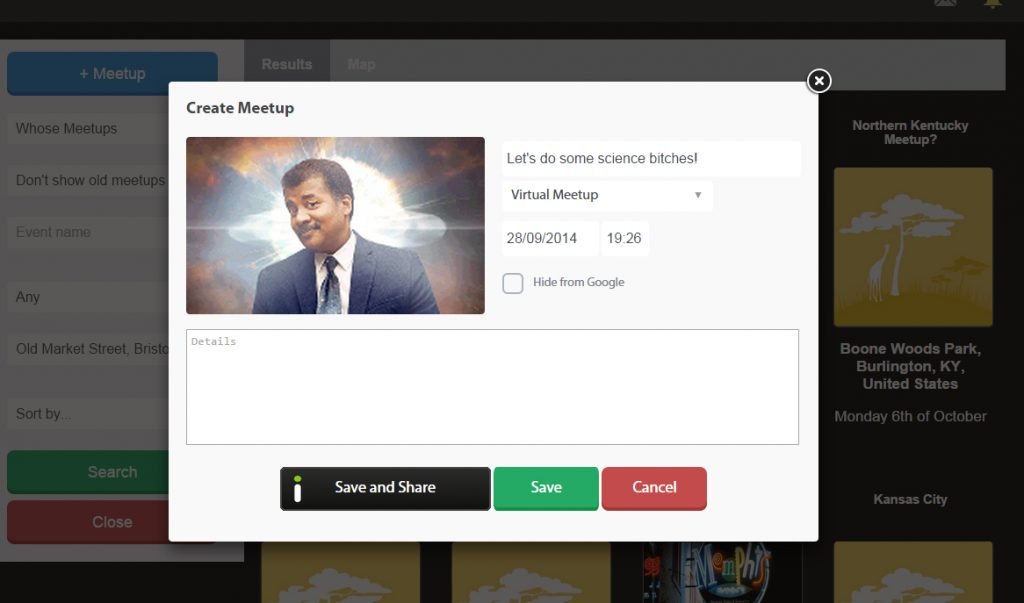 It made sense to add Virtual Meetups so that if you wanted to organise games or movie nights, you could do so easily.
We're also currently integrating some of the game networks, making it easier for you all to use this as a way of connecting to like-minded people.
Kittycam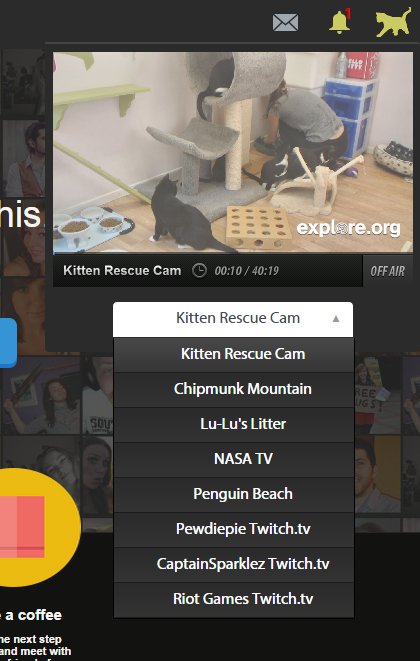 Kittycam isn't for everyone, so we have added a few extra options.
If you've got any suggestions of what you'd like to see there, just send it in. 🙂
Picture Issues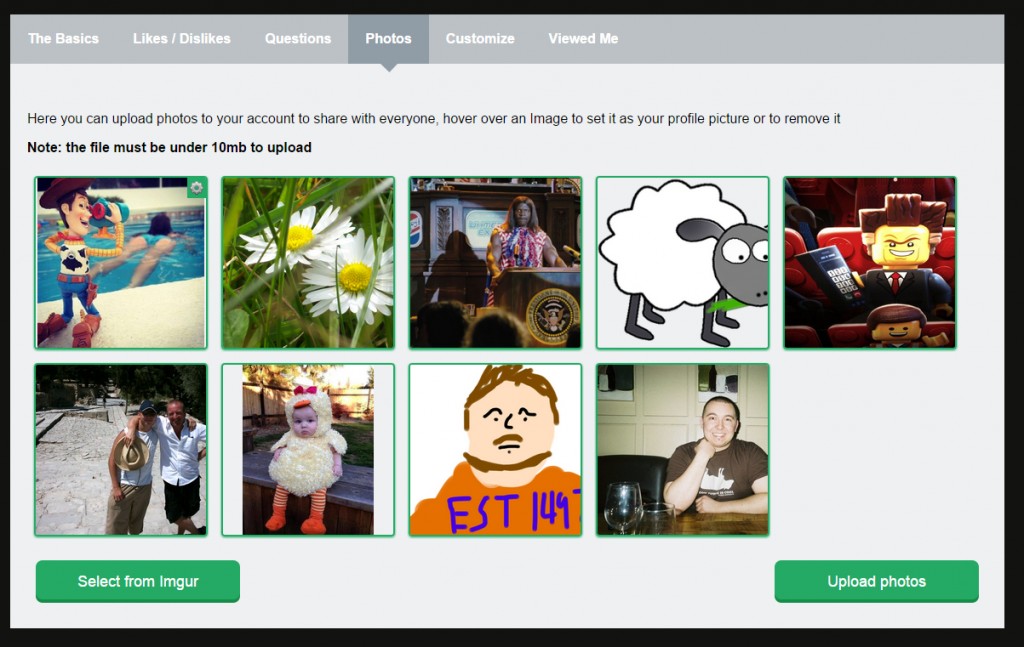 There have been a lot of issues with photos over the last few weeks, especially with cropping.
Most, if not all, of those bugs should be fixed now, but let us know if you're still having problems.
Email Alerts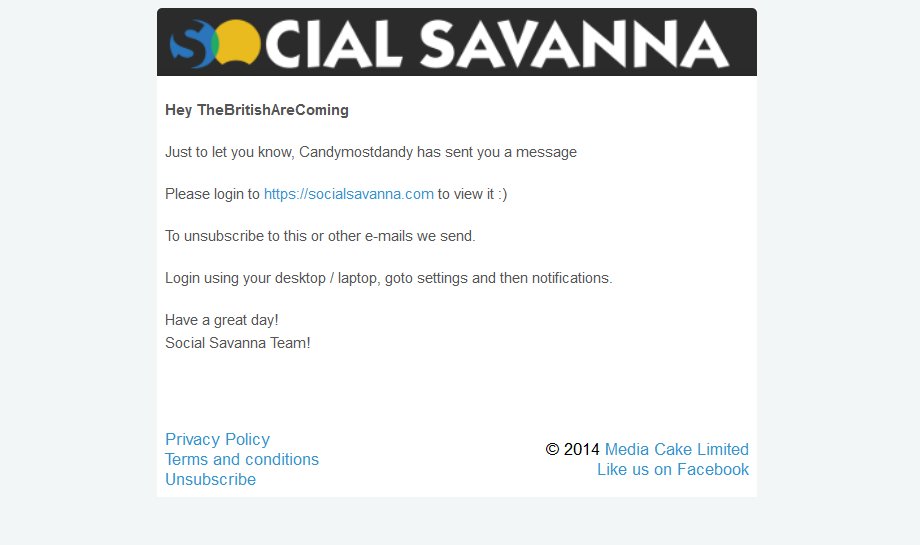 Don't worry, you can turn email alerts off in your privacy settings, but if you're offline and someone sends you a message, you will now get an email alert to let you know (if you've set your email properly!).
We have added some spam protection as well, so you should only receive a maximum of one email per Imgurian every three hours.
Instant Messaging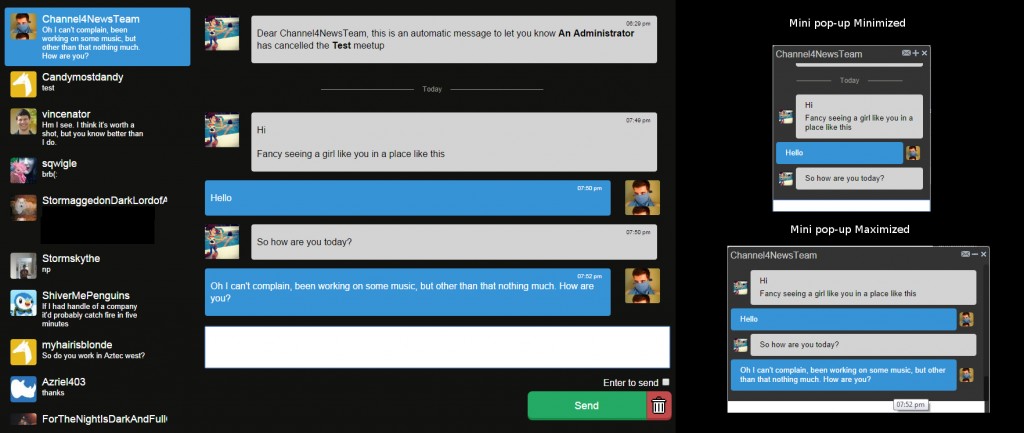 Messaging has had a huge overhaul – it should now be quicker, cleaner and lot less buggy.
We've added dates and times back and made it work a lot better and smoother.
Also, the delete function is working again! Sorry about that.
Mobile Interface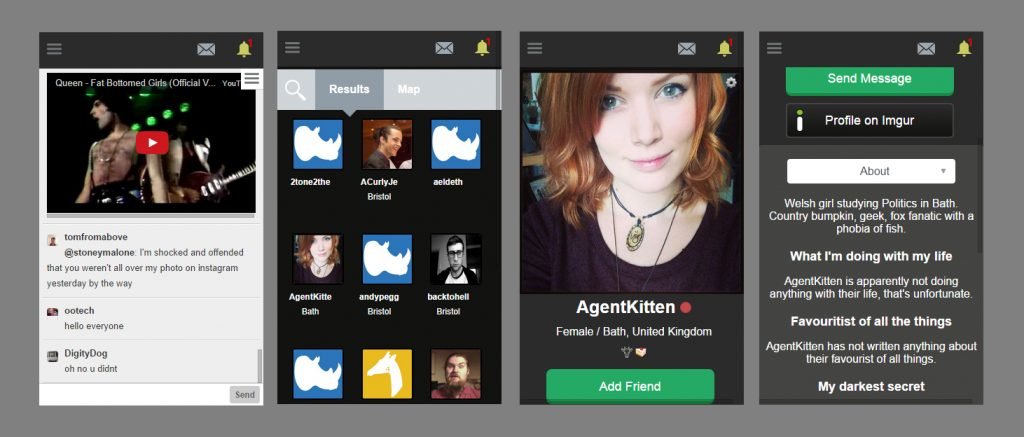 We spent a good amount of time testing large areas of the mobile interface, making it cleaner and quicker. Chat, profiles, meetups and messaging have all been updated.
Mobile App and Game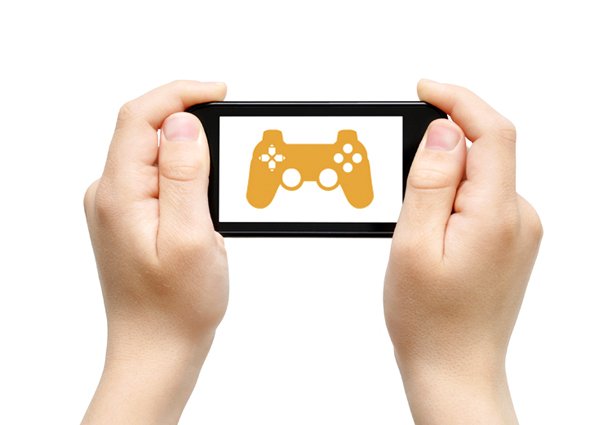 We're hoping to have our first Imgur-centric social game live by Wednesday. We'll be following this up with a CaH clone (again, focused on Imgur), and then we're looking at much more interactive social games which we might reach out to Imgurians to help with.
Many of you have already downloaded and used the Android app. We have fixed a load of bugs, so if you haven't updated, please do update.
We will be adding the ability to edit your profile through the app very soon, as well as upload a new picture, etc.
Anyway, we hope you all like the new changes – we're a small team and doing this in our free time, in-between client work, so doing our best to add the things you wants.
Much love. 🙂