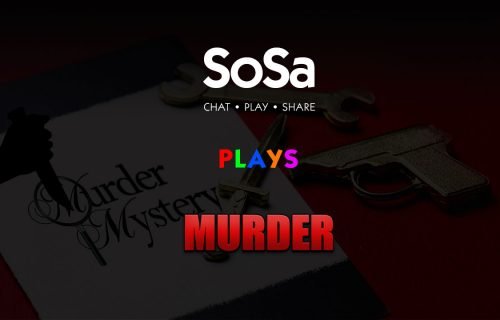 February 13th, 2017 by James
Highlights from our Garry's Mod Murder meetup
January 31st, 2017 by James
It's 2017 and that means we need a Member of the Month for January! We're finally back on track with things so these will be happening every month! To start this year off, we've chosen to dedicate our Member of the Month award to… Orangebolt222, aka Jared! Jared is an active, kind member ...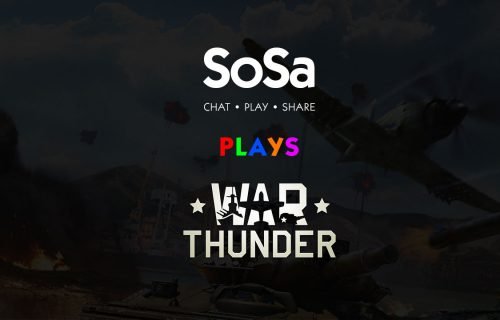 November 18th, 2016 by James
Highlights from our War Thunder meetup!