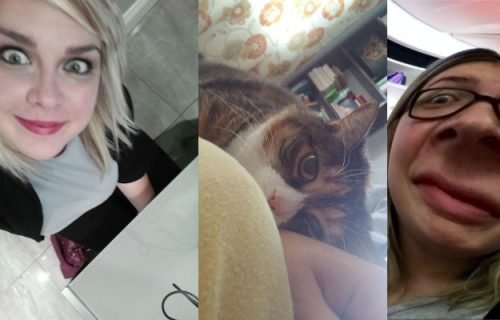 January 1st, 2017 by James
Most of you should know her already, Umbrena is a staple of a healthy SoSa diet and we've decided to give her a job! Over the next few months, you will see Ena causing trouble on Twitter, Instragram and Youtube as she helps us to grow Social Savanna. ...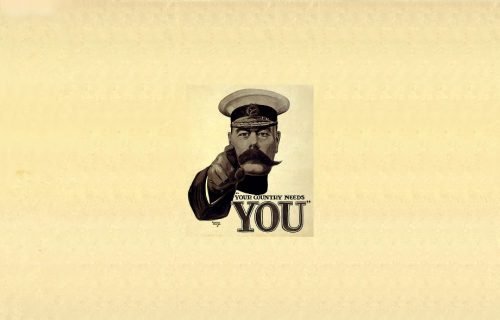 April 5th, 2016 by James
We have entered a voting competition, run by Virgin. Voting ends 23rd of May and we need your vote! How do I vote? Visit https://www.vmbvoom.com/pitches/social-savanna and click the "Vote For Project" button then follow the instructions. What do I get out of this James? Getting through to the next stage helps the community ...