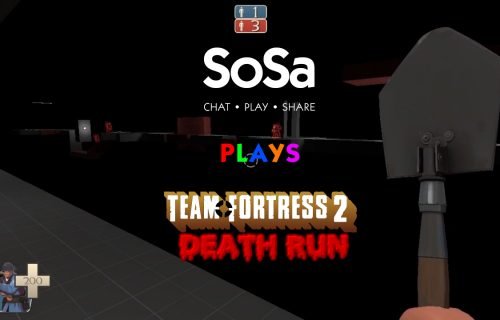 March 3rd, 2017 by James
Check out our meetup from January, Team Fortress Death Run!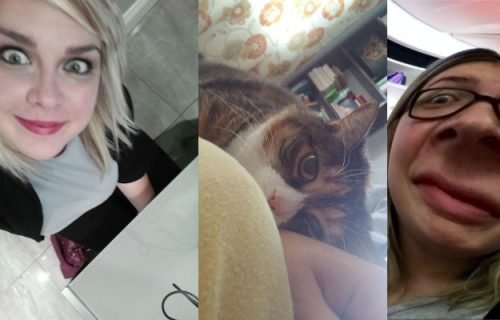 January 1st, 2017 by James
Most of you should know her already, Umbrena is a staple of a healthy SoSa diet and we've decided to give her a job! Over the next few months, you will see Ena causing trouble on Twitter, Instragram and Youtube as she helps us to grow Social Savanna. ...