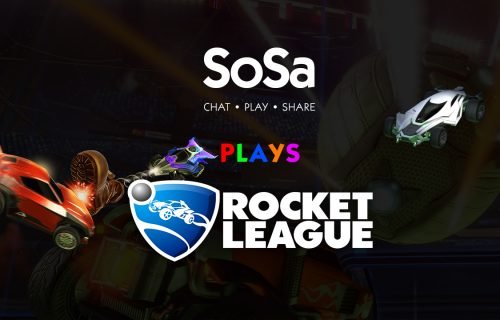 January 18th, 2018 by Umbrena
Welcome SoSa members to another week of gaming and a brand-new gaming blog! This time we are featuring the second part of our Rocket League meetup. You can click here to view the video. If you have never played Rocket League before and you are curious about reading a little bit about it first, ...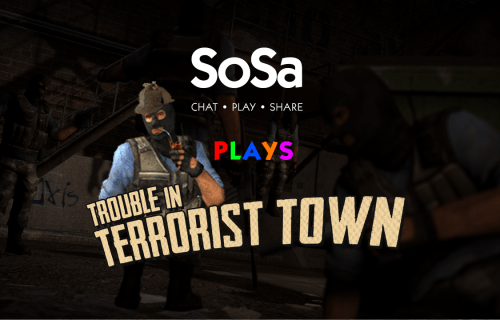 November 16th, 2017 by Umbrena
Hello again dear SoSarians, SoSaers, SoSapeoples? This week we are featuring the long play video of our Trouble in Terrorist Town video. This footage is from the first time we played this game mode on Garry's Mod. Click here to watch the video! For those of you who have never played before, everyone is ...