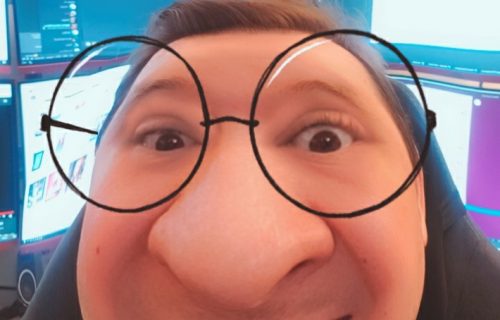 October 12th, 2020 by TheBritishAreComing
Hello fellow person or person/s Another two weeks have passed and work has still been kicking my ass, the good news is that we've managed to move our deadlines to something more manageable and get more resources in at short notice so now I get to work on SoSa in my free time again! I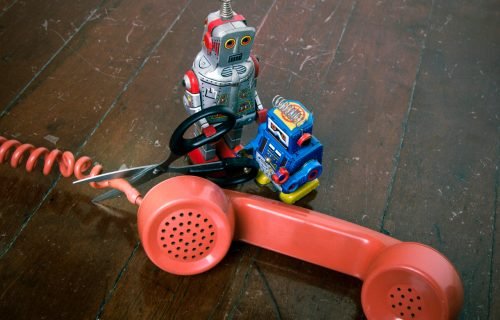 March 4th, 2020 by TheBritishAreComing
First things first! We're in the Alpha stores! 🥳🥳 Exciting right? But what does that actually mean? So right now, the original Council team can install the app on their phones and break it to their heart's content.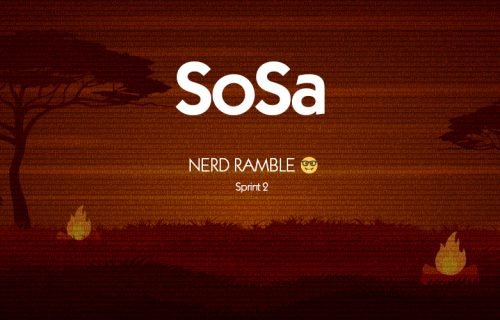 January 22nd, 2020 by TheBritishAreComing
This is a technical post going into depth about the work i've done in the last sprint, if you're looking for my general update you can check it out: here If you're not up to date and you've stumbled on this post through my shit posting everywhere You can see the previous posts: Tech ...