January 6th, 2020 by TheBritishAreComing
Sprint 1 If you're an entrepreneur you'll probably be in a similar boat to me. Trying to do a million jobs on a tiny budget. Great for your startup, not so much for fortnightly updates! So I'll try to keep these posts structured and a little ridiculous. There will be a combination of tech stuff,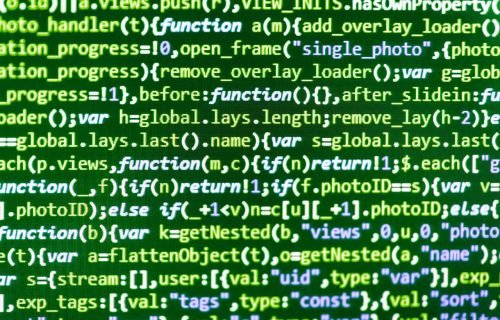 December 25th, 2019 by TheBritishAreComing
Ever since I began SoSa back in 2014, I wanted to find a way to make it open source! Lack of time, resources and a bunch of clone sites popping up meant I didn't ever get around to making the source code available on Github. Well, that's about to change! With the relaunch of ...