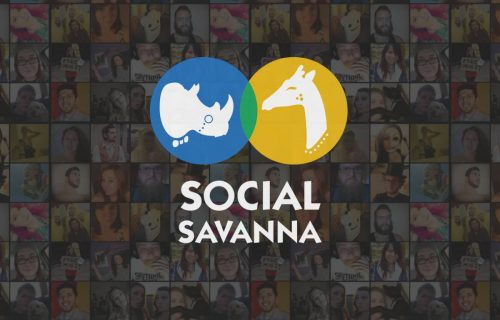 July 25th, 2016 by James
It's been a fun two weeks here on Social Savanna, we've had a bunch of newbies, we played SoSa hide and seek (You can watch it here: https://www.youtube.com/watch?v=A1Qxm2dO6BE) and the mobile site is almost rebuilt! finally! This Sunday we'll be playing Cards against humanity and possibly some other web based games, if you want ...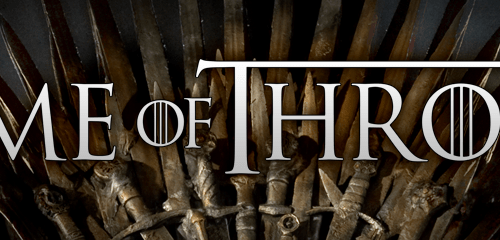 June 27th, 2016 by James
With the last AMAZING episode of Game of Thrones behind us, it occurred to me. So many of our members want to talk about Game of Thrones but are cautious about spoiling it for other people. Well fear no more! In record time I've added a Spoiler chat room where you can have ...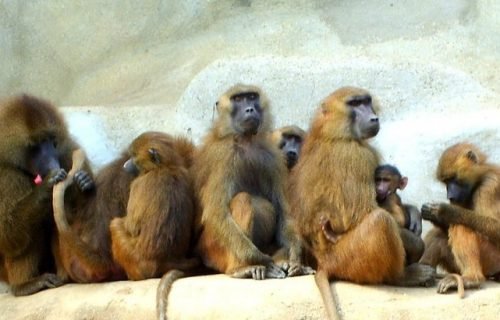 March 15th, 2016 by James
Chat can be a bit fast sometimes right? and discussions a bit lacking. Well, I have great news for you! We've updated the discussions area 🙂 The biggest revamp has been the design and it now has much more focus on discussions. You can now comment to your hearts content (previous a limit of 3 levels),