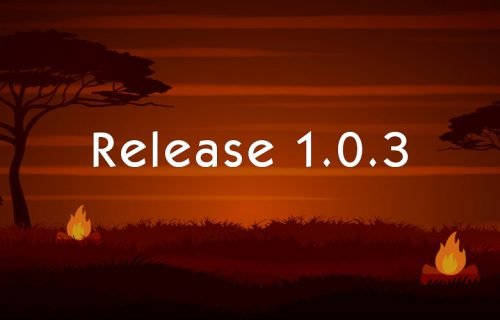 June 21st, 2020 by TheBritishAreComing
Because releases are now getting bigger and more frequent, it's getting a bit confusing having a single article that contains everything so it's time to separate out the posts. This one will be for release changes and there will be a normal one for the other work i've done during the sprint! Bots ok… ...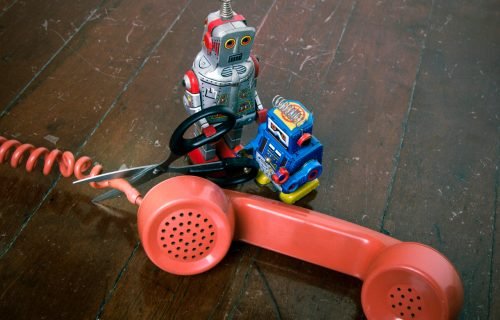 March 4th, 2020 by TheBritishAreComing
First things first! We're in the Alpha stores! 🥳🥳 Exciting right? But what does that actually mean? So right now, the original Council team can install the app on their phones and break it to their heart's content.